This year, I was given the unique opportunity to travel to Toronto, Ontario, Canada over the weekend of my birthday to visit a client of mine as well as hang out with some friends. My trip just so happened to fall on the same weekend as the annual Performance World event in Toronto. After a few phone calls, I arranged a media pass to check out the show and cover it for UrbanRacer.com.
The first thing I noticed walking into the event was the variety of cars. The front hall was filled with a dozen or two hot rods and top-notch vehicles. While I'm not much of a hot rod guy, these cars were awesome to look at.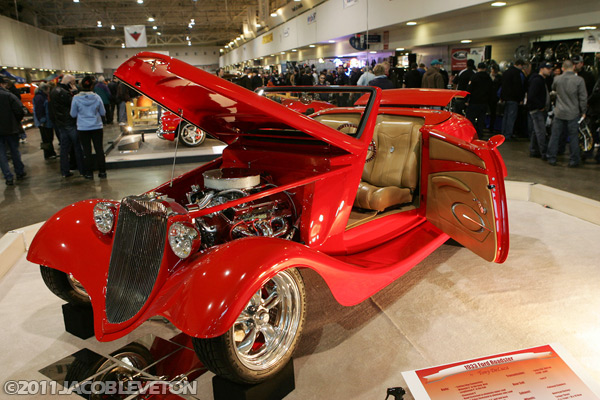 The imports I'm used to were in the back of the show, clearly showing their place in the priority of the show management. None the less, the cars were pretty well done overall. This NSX shows a bit of the 'new', while the Civic is a taste of the 'old' I'm used to.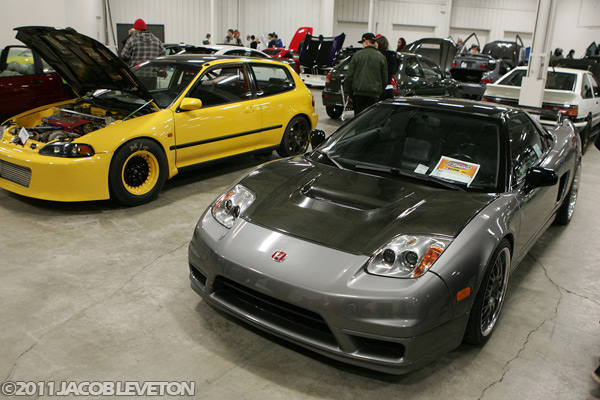 A Mercedes SLK is the polar opposite of many of the hotrods there, but I can't help myself to be drawn to the lines of this sexy automobile. Of course, the flat gold wrap helped make this particular car stand out.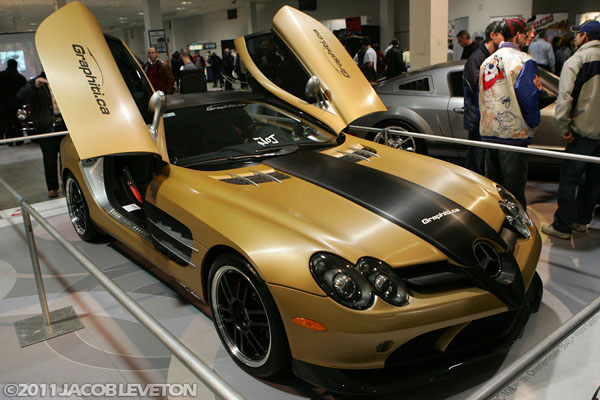 Once I got home, I sorted photos and threw together a quick article for the UrbanRacer site.